WNY Commercial Demolition and Cleanup Services
When you are seeking demolition and cleanup services, you want to be sure that you are hiring a company that will get the job done, fast and efficiently. A reputable company with an expert crew will ensure immediate deployment and a job perfectly done in the shortest time possible. Utech Basement Waterproofing serves the WNY region.
Here are some of the reasons why Utech Basement Waterproofing is the best option for your commercial demolition and cleanup project in WNY.
Excellent Planning & Execution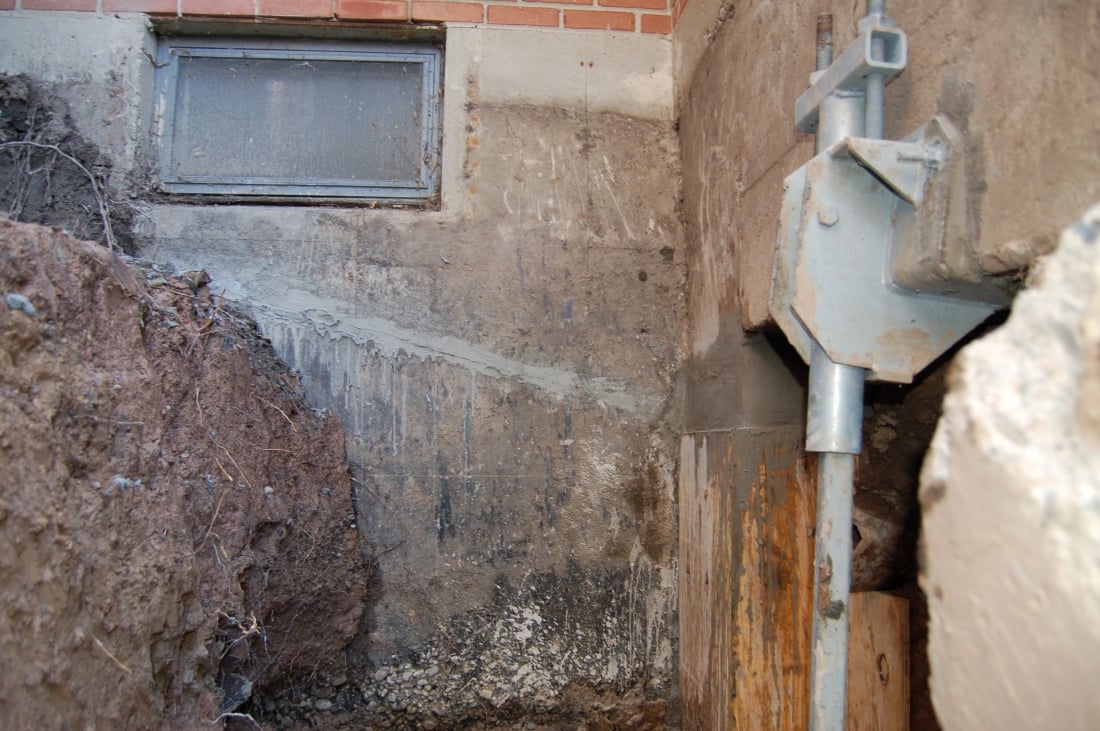 Once hired, Utech Basement Waterproofing will send a team to the site for the initial inspection. The inspection will help them figure out the exact size of the project, the kind of demolition method to be employed, what kind of materials will be needed, how much time will be required to complete the project, and how much debris will be generated. This information helps the company complete the job efficiently and in a timely manner. The initial planning is also important to determine if there is any asbestos present so that asbestos abatement can be done and a certificate issued to be presented to the City of Buffalo before any demolition is done. Other requirements by the city are also taken care of at the planning stage.
Environmentally-Friendly Solutions
In case the project is only partial demolition, Utech will take the necessary steps to protect the rest of the building from dust and dirt. The company also takes measures to protect the surrounding areas by using various dust management tools. Furthermore, not everything from the demolition has to go to the landfills. There are several materials from the debris that can be recycled. This is why Utech goes though the sorting process to ensure materials such as concrete and steel are not thrown away to the landfills yet they can be put in good use.
The WNY Demolition Experts
Utech's demolition and cleanup service have a team of experts to handle even the hardest materials to demolish such as concrete and stone. The company ensures that every debris is removed and you are left with a blank slate for the next phase of your project. In case of floods or fire in your commercial building, Utech can remove the damaged flooring, drywall, ducts, electrical, subfloor, paneling, concrete, and any other heavy materials. It is important to hire a professional to handle the partial demolition and cleanup to avoid further damage to your building. Contact us today for more information about our demolition and cleanup services.