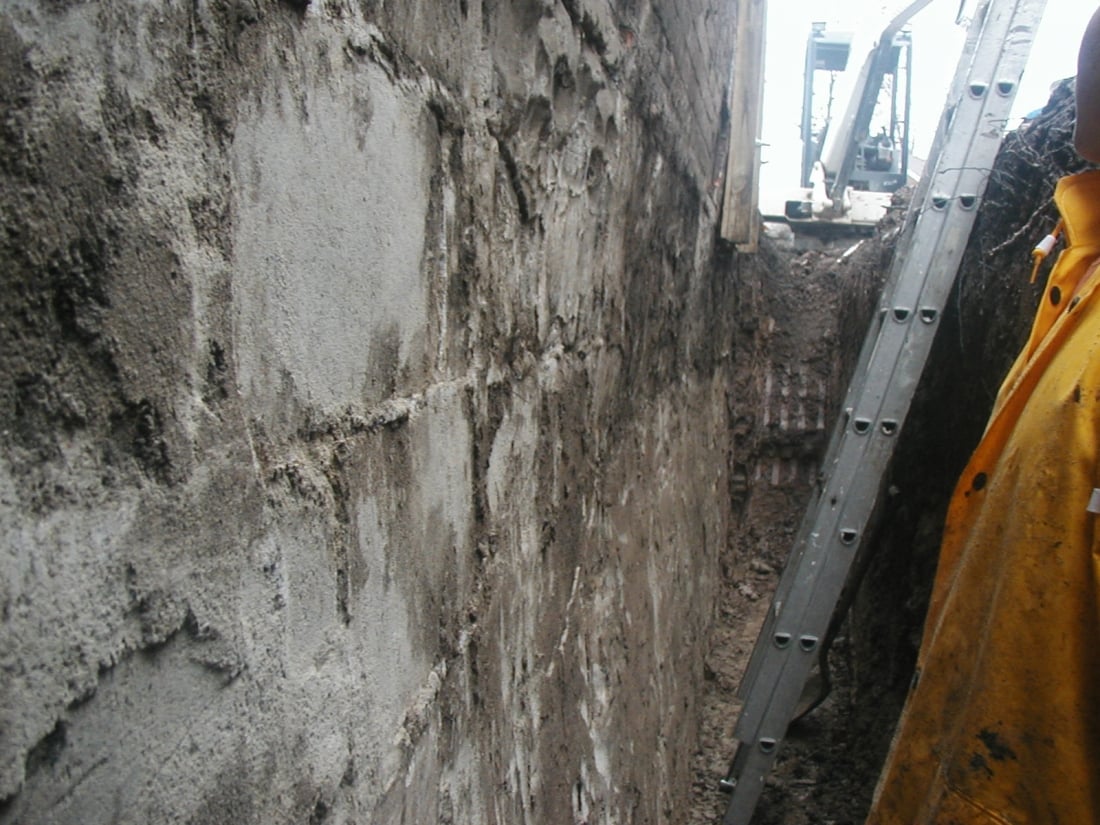 We take care of residential as well as commercial properties. Guaranteed work with fast service. Immediate deployment. We are the best in the market. Our expert crew will take care of your problems in the shortest and yet the best way possible.
Home Demolition Services
Utech Waterproofing has a variety of demolition and clean-up services for your home. We can break up and remove the most stubborn concrete, carpet, flooring, or drywall. Additionally, we employ specific methods for your kitchen or bathroom to demolish and remove everything from the room, leaving you with a blank slate perfect for a complete remodeling. If you simply need a professional clean-up service, we also specialize in garbage removal and basement clean-out services.
Commercial Demolition Contractor
For your business, we employ industrial-strength methods and equipment to get the job done. We specialize in debris removal as well as dumping and hauling services. We are experts in opening floors and walls for plumbing as well as clean-out. Contact us today for our complete demolition and removal solutions for your business.