Basement Wall Cracks?
Get an Online Estimate in Under 24 Hrs. + $100 Credit
---
1. Upload Photo(s) of your Basement Wall Crack
Upload only ONE photo of each wall crack.
Photo MUST CLEARLY show the ENTIRE wall crack from the STARTING point to the ENDING point.
Do NOT zoom into parts of a wall crack, the ENTIRE wall crack MUST be VISIBLE.
Photo MUST be taken under GOOD lighting.
Provide some additional project information.
2. Receive Online Estimate & Schedule Repair
Receive online estimate within 24 hours via email.
On the day of your scheduled repair, a designated UTECH Service Technician will call you when he's on his way to your location.
An online estimate may NOT be provided if your photos do NOT meet the photo specifications and guidelines as detailed above.
---
ATTENTION: Looking to speak to a Project Manager about your Basement Wall Cracks?
Use our Virtual Diagnostics Appointment via Zoom to select a convenient day and time as soon as tomorrow!
---
ATTENTION: Photo Specification Example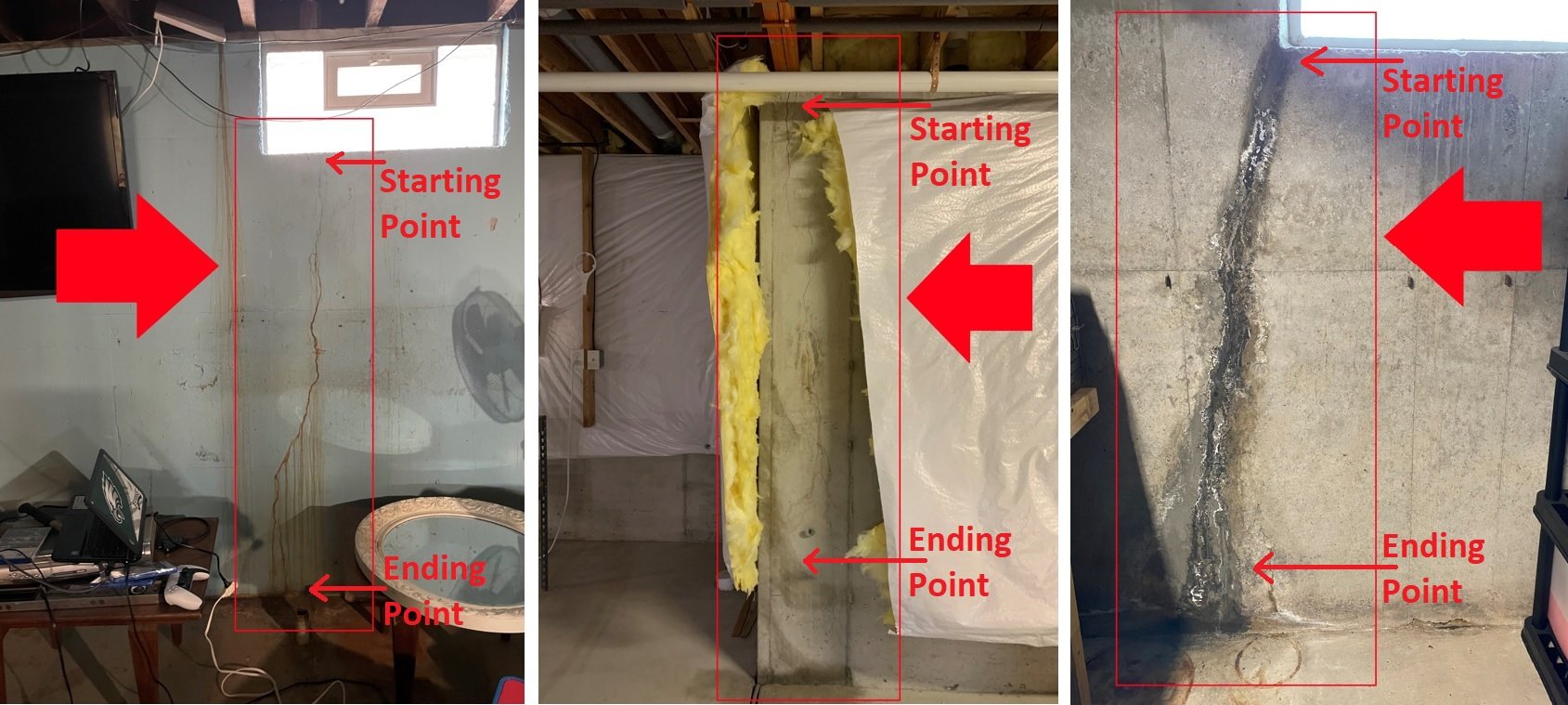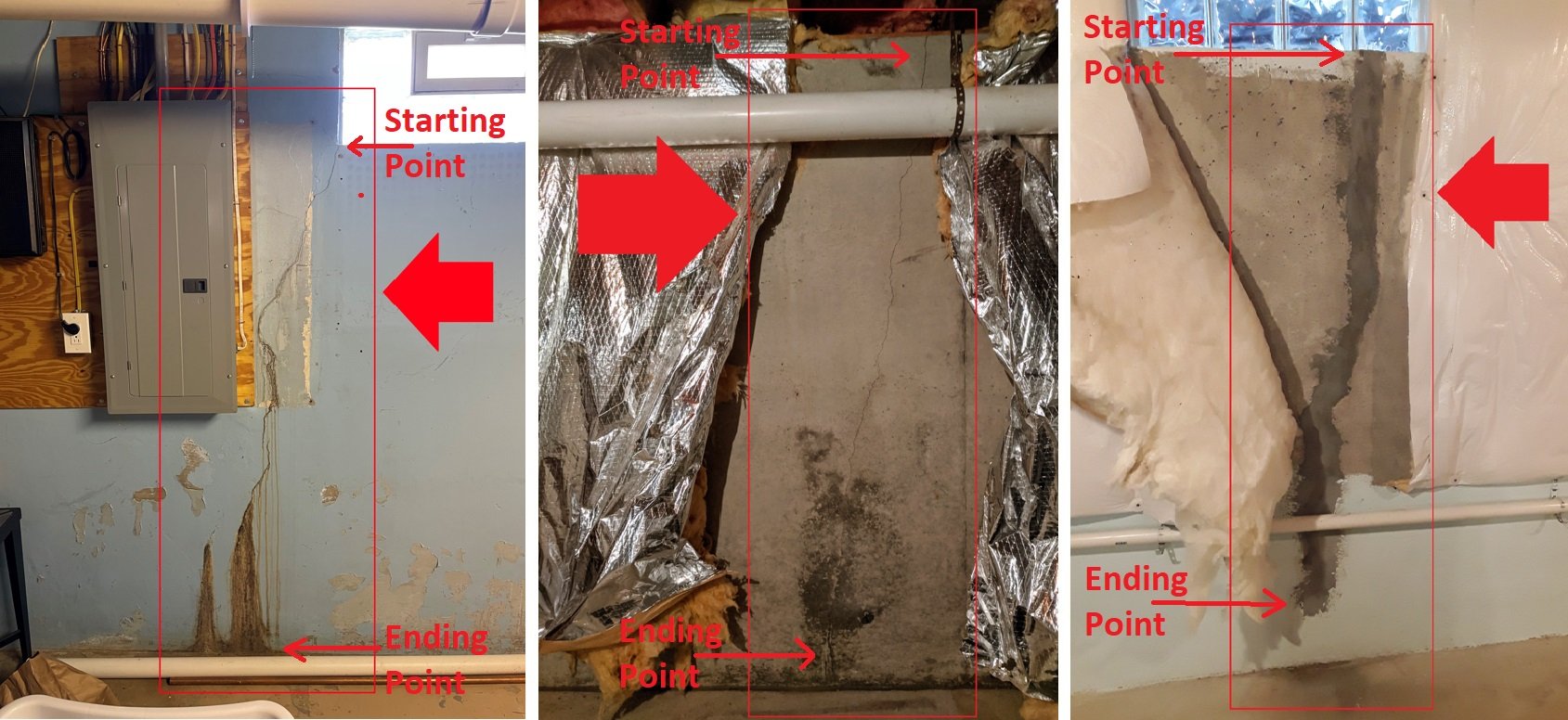 ---
---