West Seneca, NY Waterproofing Contractor
Water damage is a serious problem because it can seep into your home's foundation to affect its structure over time. If ignored, water damage can play a big role in the deterioration of your home, while causing health issues triggered by mold and mildew growth in unseen areas.
Water damage can cost you thousands of dollars because it has the potential to damage furniture, electronics, upholstery, plumbing systems and appliances. Hiring a professional waterproofing company like Utech Basement Waterproofing for your home in West Seneca is a judicious choice to prevent the appearance of leaks and puddles within the vicinity of your home.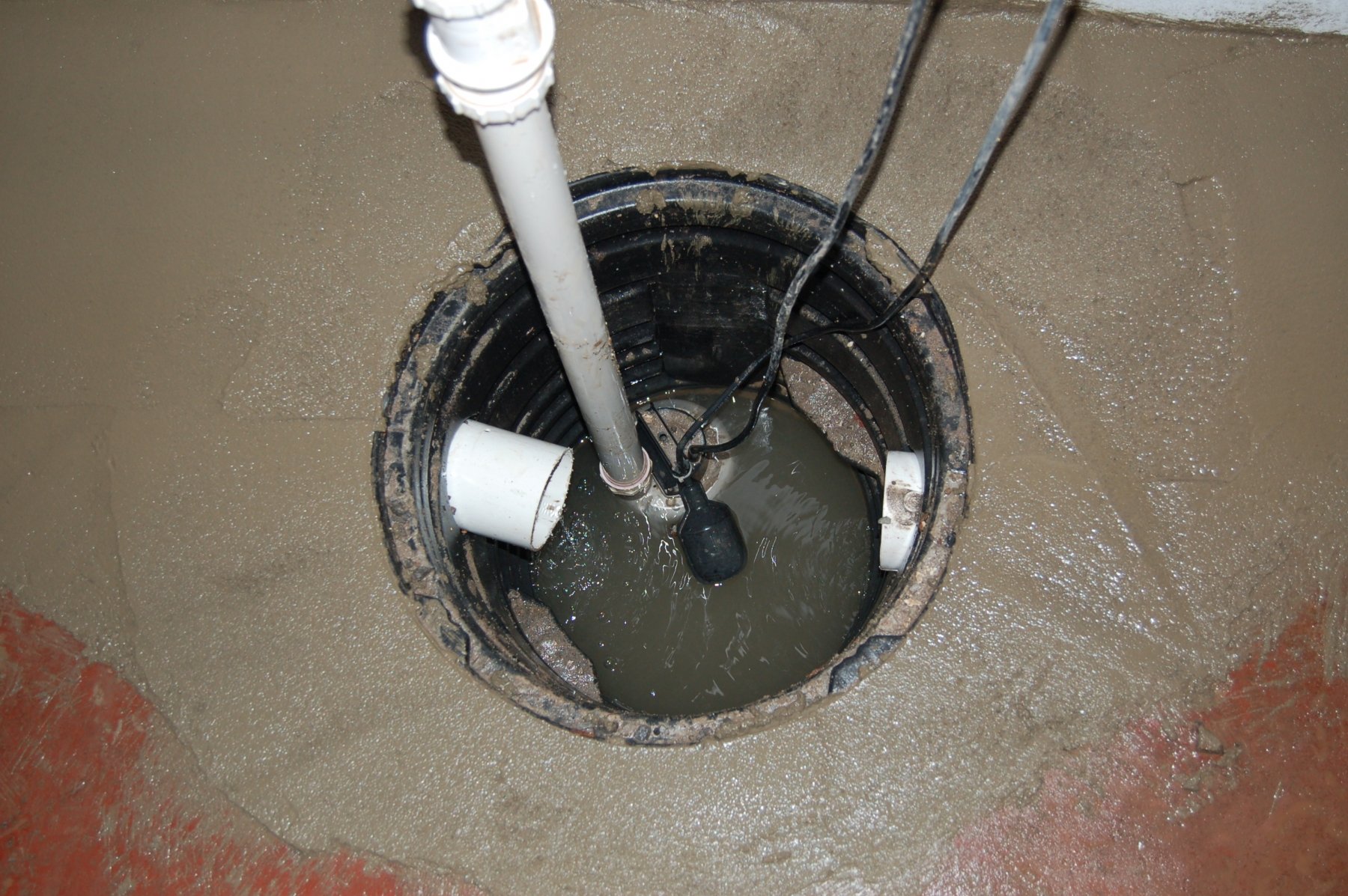 Choosing A Waterproofing Contractor in West Seneca
At Utech Basement Waterproofing in West Seneca, we treat all possible water damage issues as quickly as possible - before they can compromise the structural integrity of your home. We begin the process by conducting a thorough inspection and assessment of your water damage problem before arriving at a viable solution for your specific needs.
As you preferred waterproofing contractor, we pay close attention to vulnerable areas within your home because we know what is likely to get more affected than others. Whether you need an inspection of just your basement or your entire home, we will offer you a free estimate for your needs at industry competitive rates that are well within your budget. With over 50 years of experience in waterproofing homes, we know exactly what we need to do to create a damage-free home for you.
Contact Utech Basement Waterproofing For Waterproofing Contractor Services in West Seneca Today
Utech Basement Waterproofing offers a multitude of options to ensure that you enjoy a dry home at all times. Whether it is a repair or preventive job, we make sure that we undertake it with a high degree of professionalism and commitment.
You will enjoy working with our reliable professionals because we know our job well thanks to our vast experience in the West Seneca region. We have a high percentage of repeat and referral customers, proof of the value we provide to everyone we work with. We are so convinced of the work we do that we offer you a lifetime warranty for all our waterproofing jobs.
If you're looking for waterproofing solutions In West Seneca, NY, contact Utech Basement Waterproofing immediately and enjoy the prompt service we offer. Call us to find out how we can help you.