Wall Crack Repair Tonawanda, NY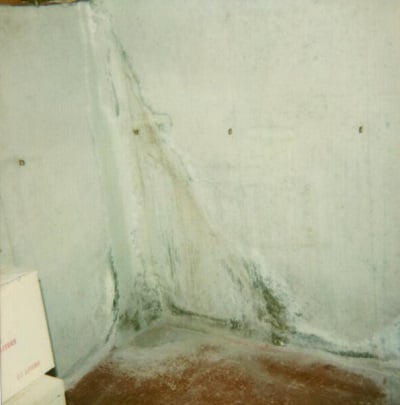 Cracks in walls can unnerve any homeowner since they cause immediate concerns about a home's structural integrity. The good news is that not all wall cracks point to a severe structural issue. However, no wall cracks should be left unattended, and therefore, if your walls have cracks of any nature, you need to seek the attention of an expert offering wall crack repair services. At Utech Basement Waterproofing, this is one of the services we offer in and around Tonawanda, NY. Below are some of the reasons you should call us as soon you realize that your walls are cracked.
Prevent Damage To Your Walls
Whether the cracks on your wall are vertical or horizontal, failure to fix them could lead to further structural damage in the future. By contacting us, we will investigate the cause of the crack, determine the extent of the damage, and fix it accordingly. This will go a long way in preventing further structural damage. Therefore, the sooner you contact us after noticing the fracture, the better.
Save Time and Money
Major structural cracks usually begin as small wall splits. In this initial stage, wall crack repair can be easy and less time-consuming. As such, by seeking our services as soon as you notice a small wall crack, you can save the money and time it would take to fix the extensive damages that may occur as the crack grows bigger.
Wall Crack Repairs with Utech
If you are looking for a reliable wall crack repairs expert in Tonawanda, NY, Utech Basement Waterproofing is an excellent company to work with. We have a team of highly talented professionals ready to swiftly respond to your call, assess your problem, and provide an efficient solution. Contact us today for more information about our company and wall crack repair services.