Tonawanda, NY Basement Waterproofing System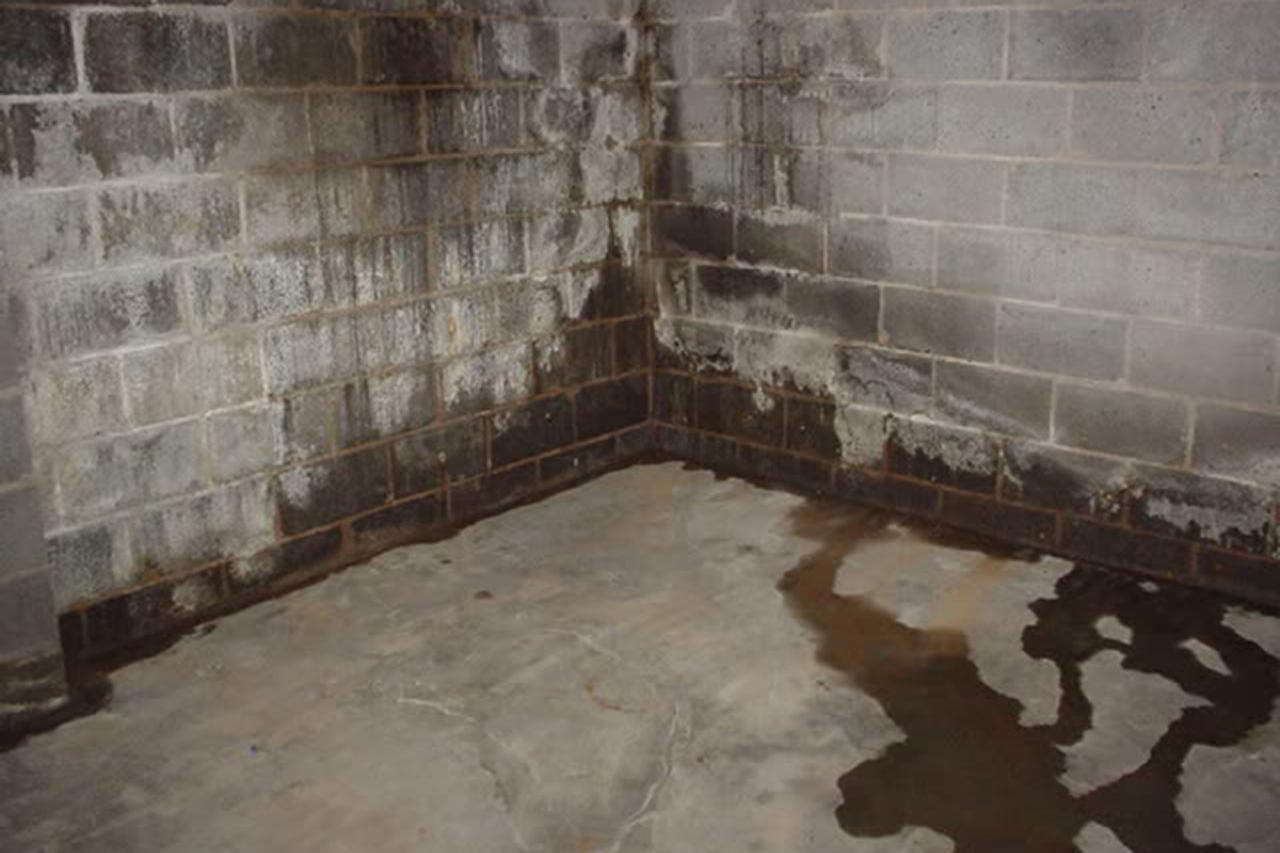 Water damage is one of the most common problems that homeowners have to deal with. It can happen as a result of excessive rain, plumbing leaks, and burst pipes. The basement is more vulnerable to water damage since water can seep through cracks that develop in the foundation. It is estimated that over 90 percent of basements experience water damage at some point, and therefore, if you have not experienced the problem, you should anticipate it and do something to prevent it. At Utech Basement Waterproofing, we offer basement waterproofing services, and you can count on us to keep your basement safe from water damage. Some of the benefits that you can expect from our basement waterproofing systems include:
Benefits of a Quality Basement Waterproofing System
One of the benefits of waterproofing your basement has to do with the fact that it can give you access to more living space. By preventing water from getting into your basement, you can make it more habitable and use it in several ways. For instance, you can convert it into an extra bedroom, an office, or even a fitness area.
Going into your basement should not be a health concern. However, if your basement is not properly waterproofed, it can encourage the growth of molds and mildew, which might make you and your family unwell. Molds are known to irritate the sinuses and can trigger allergic reactions. Our basement waterproofing services can keep your basement dry and more habitable, and consequently, help your family to stay healthy.
Choose Utech for Your Basement Waterproofing Needs in Tonawanda
Overall, it is apparent that the importance of a well-maintained basement waterproofing system cannot be overemphasized. It can make your basement more habitable and keep your family healthy. If you need basement waterproofing services in Tonawanda, NY, Utech Basement Waterproofing is your best bet. Feel free to call us today or fill our online contact form for more information about our company and the services that we offer.