Orchard Park, NY Waterproofing Contractor
Dealing with water damage in your home can be incredibly stressful because it has the potential to affect the structural integrity of your home's foundation and walls. Ignored water leaks and puddles will eventually create an unsafe environment within your home, so make sure you pay close attention and take appropriate action as soon as possible.
Water damage typically causes mold and mildew to form over time, which could trigger allergies and sicknesses among your family members. Leaving water unchecked for days can potentially threaten your comfortable living environment, so preempt these issues and hire the waterproofing experts from Utech Basement Waterproofing for your Orchard Park Home.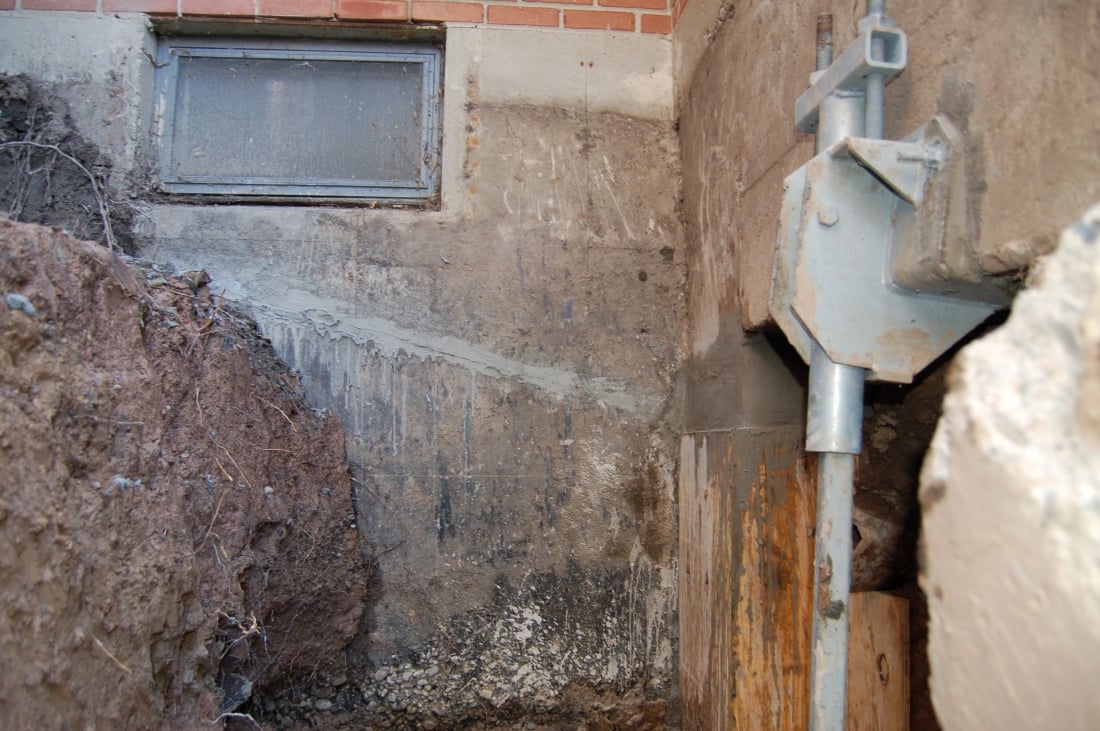 About Our Waterproofing Contractor Services
At Utech Basement Waterproofing in Orchard Park, we aim to solve any potential water damage problem before it can occur. We undertake a comprehensive inspection of your home and basement area with special emphasis on susceptible areas like grooves, joints and thin walls. We have over four decades of experience in the waterproofing industry, so you can rest assured that we know what we are looking for. Once we have identified the vulnerable spots in your Orchard Park home, we offer high-quality solutions to fix your current problem and eliminate future threats.
Why Choose Utech As Your Waterproofing Contractor?
Once we inspect your home comprehensively, we offer relevant solutions for your particular needs. At Utech Basement Waterproofing, our solutions are sure to meet your budget requirements because we focus on providing high-quality and affordable solutions for all our clients. We undertake both preventive and repair work to ensure that your home remains a safe haven at all times. Working with us provides numerous benefits:
Trustworthy professionals who know their job thoroughly.
Four decades of experience in waterproofing.
Thousands of satisfied customers in the Orchard Park region.
Highly cost efficient to meet all budgets.
Offers lifetime warranty.
Fully trained and qualified contractors undertake your work professionally.
Free estimates for all your work.
Reliable and dependable at all times.
Contact Us For Waterproofing Contractor Services in Orchard Park Today
If you notice cracks or leaks inside your home, then make sure you contact Utech Basement Waterproofing in Orchard Park, NY immediately to benefit from our prompt and efficient service. Choose us and relish the benefits you'll receive from your professionally waterproofed home.