Orchard Park, NY Foundation Repair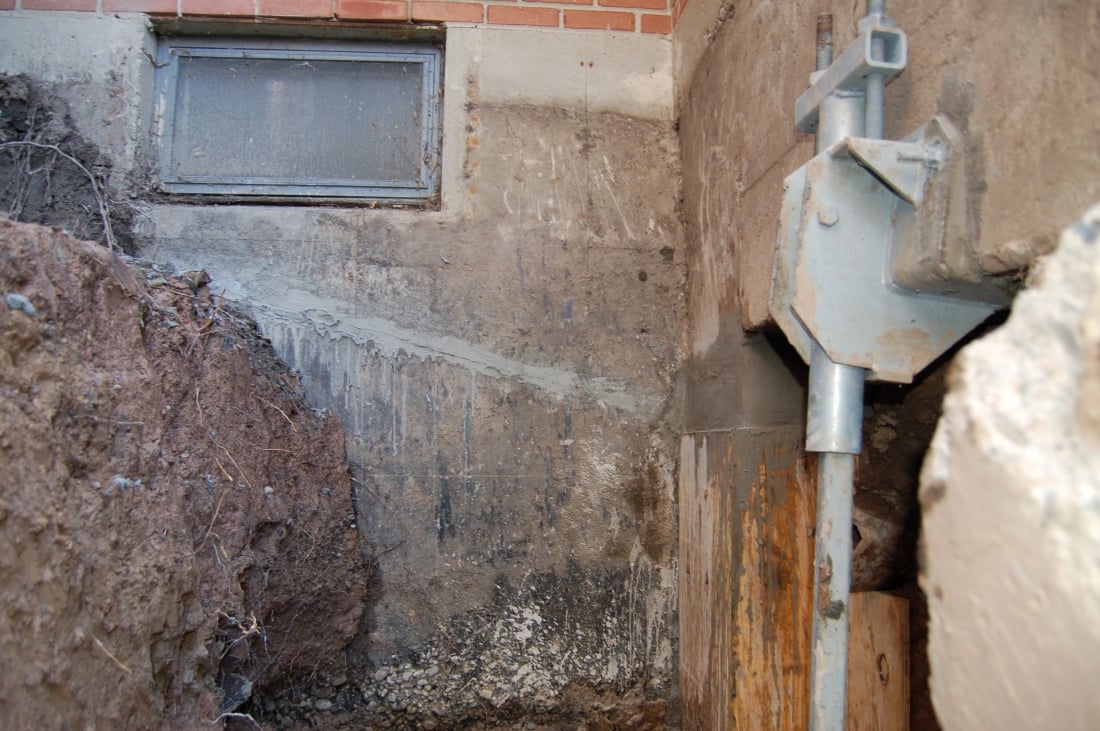 Although you may not often think about it, the foundation is one of the most important aspects of your home in Orchard Park. After all, it is the foundation that keeps your home steady on the ground, protecting it from shifting over the years. However, if your foundation becomes cracked or otherwise damage, it can be very risky for your home.
Professional Orchard Park Foundation Repair Services
Luckily, the experts in foundation repair services at Utech Waterproofing are here to help. We have been working in the industry since 1967, so we bring those five decades of experience with us to each and every home we service. In our foundation repair company, quality craftsmanship is of the utmost importance. We want our clients to always be completely satisfied with our work, which is why we offer full warranties on all of our foundation repair services.
When you are choosing a foundation repair company in Orchard Park, the last thing you want is to have to call them multiple times because the job just wasn't done right in the first place. We come across poorly completed foundation repairs all the time when we are called in to fix them. Over the years, we have developed our own proprietary method for completing foundation repairs that blows our competition out of the water. With our foundation repair company, you'll get the repairs you need the first time around, saving you both time and money.
Contact the Foundation Repair Experts in Orchard Park, NY
We cannot stress enough the importance of ongoing foundation repair services. What may seem like a small amount of damage now can quickly get worse, putting the rest of your home at risk. It is better to conduct preventative maintenance on a regular basis than to get stuck with a huge repair bill later on. At Utech Waterproofing, we understand how important your home is to you and your family, so we will do everything we can to help you keep it in top shape.
If you are concerned about damage to your foundation, we would be happy to come out and take a look. Get in touch with us today to schedule a free, no-obligation foundation repair consultation. Your home in Orchard Park, NY will be glad you did.