Hamburg, NY Yard Drainage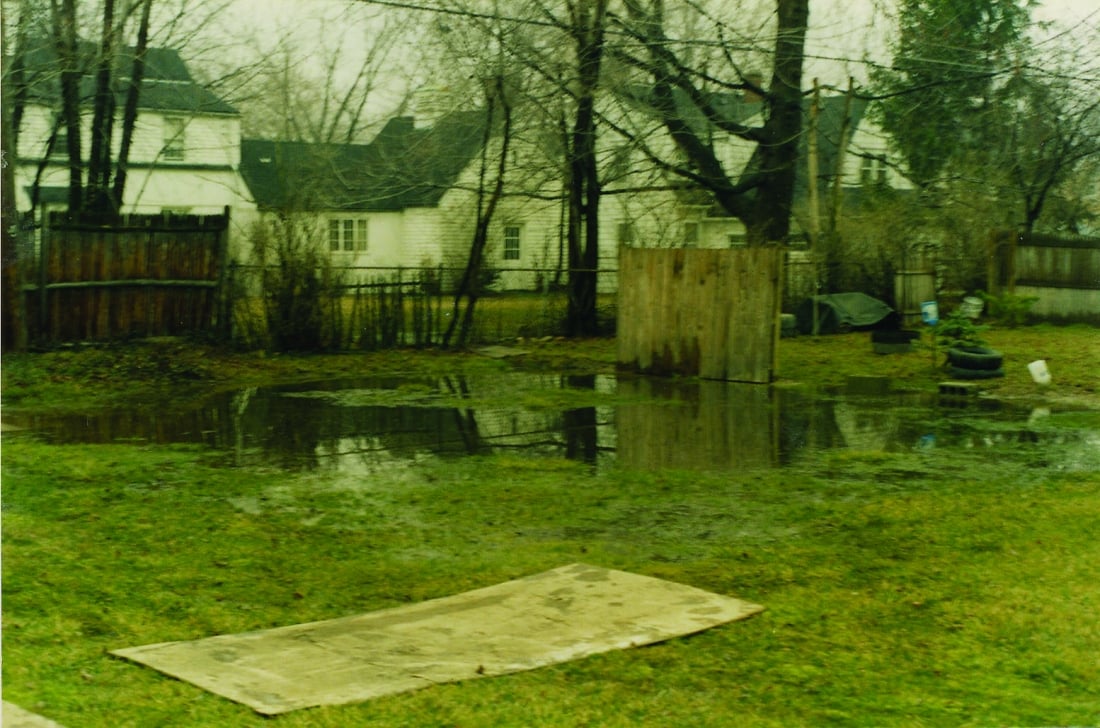 Standing water in your yard is not only unappealing but causes significant problems like damaging the foundation of the house, killing grass and ruining landscape plants and fences of your property. The fact that you cannot comfortably walk, sit, drive and enjoy outdoor activities in your yard is enough reason to have a professional yard drainage service in your home.
Yard drainage in Hamburg, NY never got easier. With Utech Waterproofing, your yard drainage problems will become issues of the past. We specialize in offering professional yard drainage solutions for problems like standing water, run-off, flooding and soggy lawns. As a leading drainage specialist in Hamburg, you can count on us to provide you with a custom drainage solution that stops the flooding in your yard and keeps your driveway and patio dry.
Leading Yard Drainage Experts
Our team of experienced technicians is adequately trained to handle the job, whether big and small to deliver the desired results in an efficient, timely and cost-friendly manner. We work with state of the art equipment to ensure our services are based on accurate measurements so as to deliver permanent solutions that help to eradicate your drainage problems for good. Upon contact, we will dispatch our competent staff to come to your property and assess the problem while determining the best course of action to meet your needs. We pride in providing our customers with information on proper maintenance and care to help them protect their property better so that they don't have to spend their money on costly repairs.
We understand that no two lawns are ever the same hence we take the time to understand your topography and redistribute surface water without detracting from your landscape. We will help develop a customized yard drainage system that factors in all the necessary measures that are needed to get rid of excess water in your yard.
Contact Us Today
If you are looking for an excellent yard drainage system for your property, you can trust Utech Waterproofing to get the job done. Contact us to schedule an appointment with one of our expert technicians. We are glad to be your yard drainage solution partner, right here in Hamburg, NY.