Hamburg, NY Foundation Repair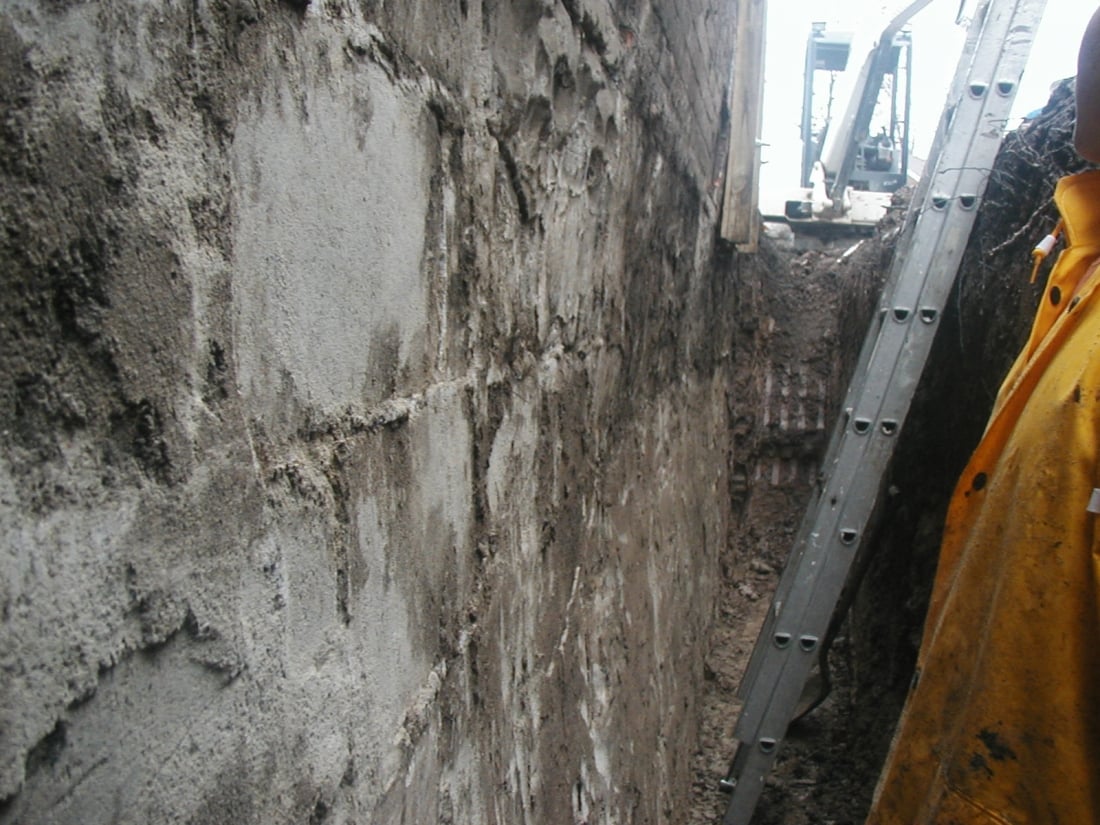 Looking for a reliable, locally-owned and operated foundation repair company in Hamburg, NY? Tired of dealing with a damp, dingy basement that you can't use? Worried about those cracks in your foundation walls?
For over 45 years we've been helping homeowners throughout Western New York enjoy dry, leak-free basements with our renowned basement waterproofing and foundation repair services.
Our team of fully trained foundation experts have the skills and experience needed to provide you and your family with fast, long-lasting repairs to your basement walls. If you're sick and tired of dealing with a cold, wet basement that makes your home smell musty, we're here to help.
Prevent Costly Damage With Preventative Maintenance
Hamburg, NY homeowners often make the mistake of believing they can ignore cracks in their basement walls, especially if the space is rarely used.
Unfortunately, ignoring problems with your foundation like cracks and leaks can lead to dangerous structural damage in your home. Over time, wet and cracked basement walls can warp and even fail, placing you, your family, and your home at risk.
Exclusive Inject-A-Seal Foundation Repair Service
If a basement crack is repaired before the foundation deteriorates to the point of being structurally unsound, we can often resolve the problem using our exclusive Inject-A-Seal service.
Our Inject-A-Seal service is designed to prevent costly damage to the structure of your home - without any of the messy digging that's normally part of waterproofing a basement. With this innovative system, we're able to perform long-lasting, durable foundation repairs to basement walls at the source, leaving you, the homeowner, with a nice dry, secure foundation.
Free Estimates & Fast Foundation Repair Services
Here at UTECH Basement Waterproofing, we work hard to deliver exceptional service and quality repairs on every job. We're proud to have earned a A+ rating from the Better Business Bureau of Upstate New York, and to date, we've helped over 25,000 homeowners enjoy safe, dry basements.
For your free, no-obligation estimate for basement and foundation repair services in Hamburg, NY, call us today - we're in your neighborhood!