Grand Island, NY Yard Drainage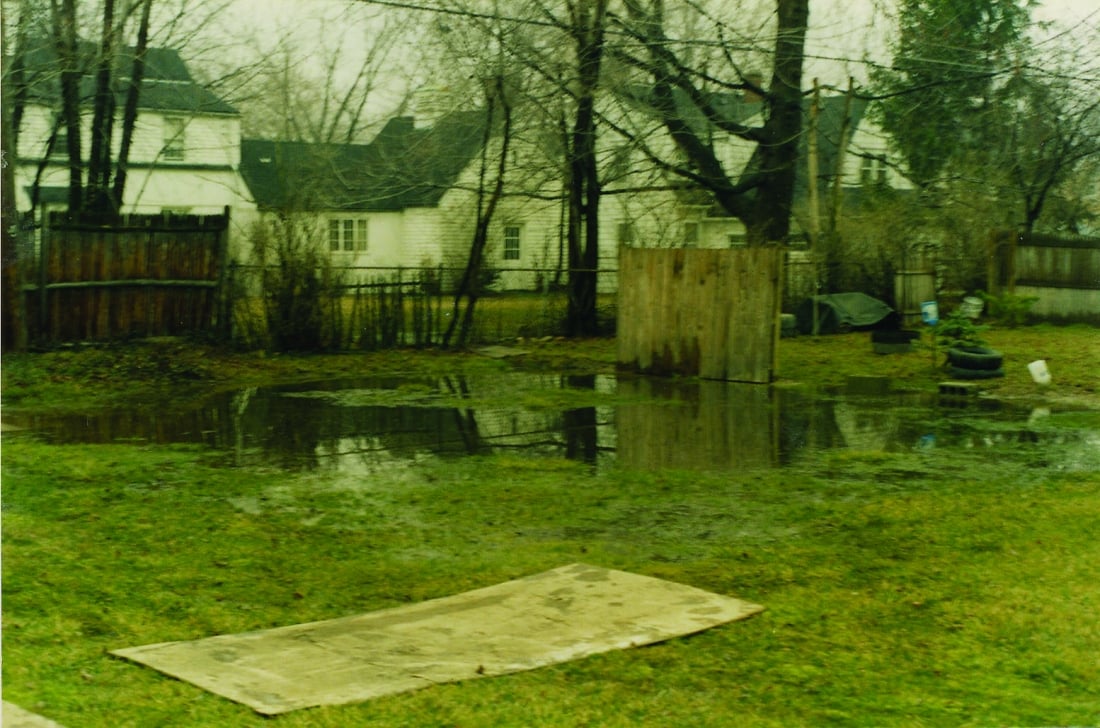 Although water is a vital element our existence, it can be destructive insofar as the health and maintenance of typical wood-framed structures are concerned. Thus, if your home suffers from standing water, frequent flooding, or wet soil conditions, you might need the assistance of an experienced yard drainage professional. This is what Utech Waterproofing is known for. Over the years, we have provided effective yard drainage solutions to dozens of satisfied homeowners in Grand Island, NY and our track record speaks for itself.
Our Yard Drainage Expertise
Depending on the nature of drainage problems in your Grand Island yard, there are several options we can propose and implement. So, our first step is to determine the course of problems on your yard drainage system. For instance, the water condition could be a result of an overflowing nearby stream or brook or just heavy clay soil that won't allow water to seep into the ground below. If water just sits in a puddle for days or weeks, we may have to do yard drainage piping. We also use catch basins to mitigate drainage challenges, especially on lawns.
Understanding Grand Island Yard Drainage Issues
Whatever the cause of problems on your Grand Island, NY yard drainage system might be, Utech Waterproofing has the necessary experience and technical know-how to address it. Our reputation has allowed us to attract some of the most decorated yard drainage professionals from across the country and as a result, we guarantee quality at all levels of service delivery. At Utech Waterproofing, we understand that the yard drainage challenges of each homeowner are unique. We will, therefore, take our time to listen and to study your particular situation to understand it well, and then work in close collaboration with you to come up with an innovative solution.
Contact Us For Yard Drainage Services in Grand Island, NY
Although we operate in a very competitive environment, we have made a name for ourselves particularly in Grand Island, NY by providing to quality services at the most affordable rates in the market. We offer personalized services, and our customer service is highly responsive. In a nutshell, you can count on our professionalism and expertise for the most reliable yet affordable yard drainage solutions in and around Grand Island, NY. Contact us today for more information.