Depew, NY Yard Drainage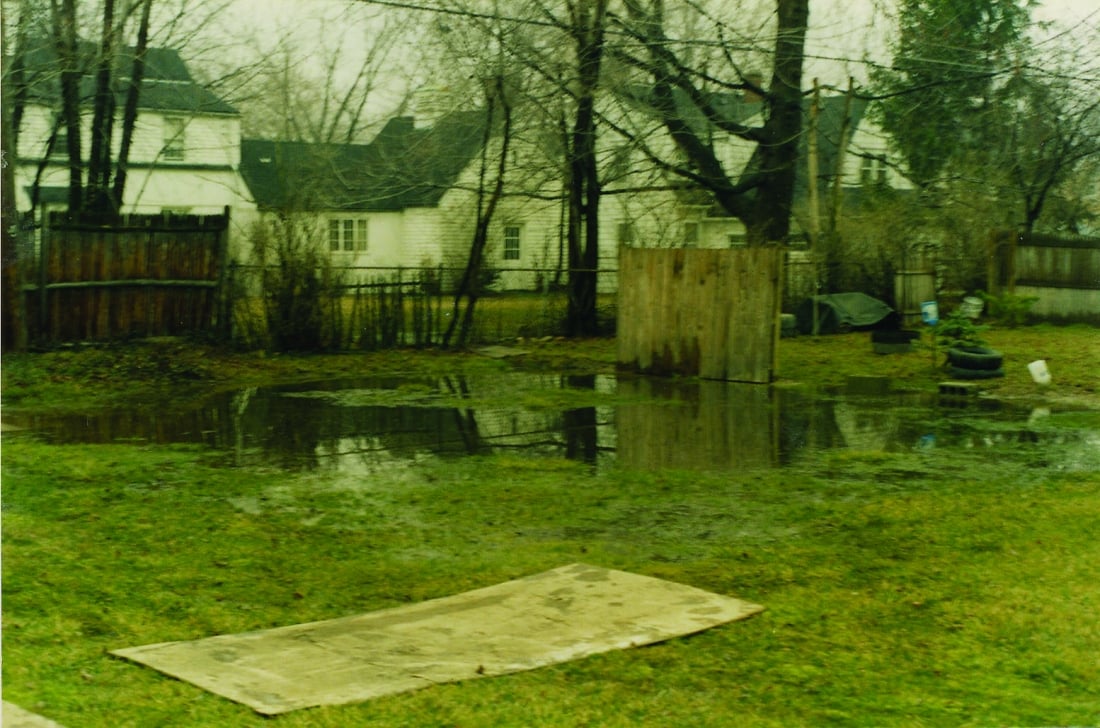 Residents of Depew, NY: Are you tired of having your own personal duck pond in your yard every time it rains? Your own skating pond in the winter? Excess ground water coming up and rainwater coming down are the cause of your wetland woes. Utech Waterproofing has yard drainage services that can completely fix your landscape issues and make your yard look like a yard again (instead of a lake!).
Some of the Services We Offer
With every flooded yard, there is a slightly different approach we can take. Most of these options come in the form of a yard drainage system. A yard drainage system is a series of ducts, drains and plumbing that helps facilitate water away from your yard and into the street or a drainage ditch (depending on where you live in Depew, NY).
These solutions include:
French drains
Underground water pumps and a system of pipes
Yard Leveling (which includes building up the soil on your property and/or banking soil to decrease water accumulation and/or deflect water away from your yard)
A combination of the above services for more severe yard drainage problems
We also offer in-home solutions to divert this extra yard water away from your home if you find that the water in the yard is creeping into the basement and making a mess. A sump pump can be a helpful addition to the water problems you experience indoors and out.
Getting Started on Your Yard Drainage Solution
The first step in this project is to contact us, Utech Waterproofing. We will come out to your home and assess the situation and provide a free estimate. Then you can decide how and when to get started on making your yard less swampy and more inviting. For the best possible quote, please call us immediately after spring thaw or a major storm so that we can see the fullest extent of the problem that you are facing with your yard. If you so choose, work can begin as soon as we have an opening on our calendar, or within a few business days of signing the work contract.