Depew, NY Foundation Repair
Whether it comes from a structural issue, penetrating tree roots, or water build up, a crack in your foundation can become a serious problem. That's why you need to contact a foundation repair company in Depew, NY. By taking care of the problem early, you can stop a molehill from turning into a mountain.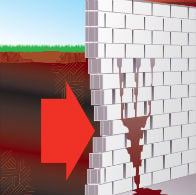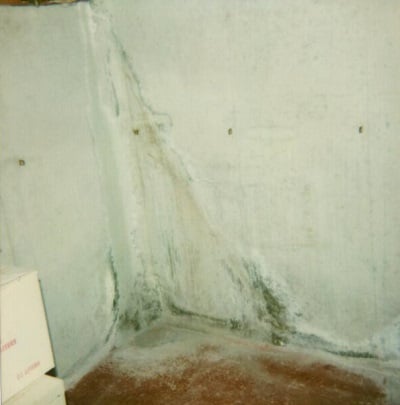 Foundation Repair Services
The first step our foundation repair company will perform is to take a look at the crack and determine what type of repairs are needed. Do you need a simple sealant, or is this going to be a larger job? Our company offers every level of service you might need. Our services include:
Repairing basic wall cracks using interior sealants such as Epoxy
Waterproofing your foundation with our exclusive Inject a Seal waterproofing process, which allows us to perfectly waterproof your foundation without doing a bunch of digging
Checking your yard drainage to make sure it's draining away from your foundation
If necessary, re-doing your entire foundation to make sure everything is perfect
If you need any foundation repair services, you need us.
Our History of Foundation Repairs
For the last 45 years we have proudly served the residents of Depew, NY. In fact, we're the oldest foundation repair company in the region, and during our decades of experience we have built up a reputation as one of the best in the business. We are committed to providing you with the best workmanship and best quality foundation repairs in the industry. We know that your home is your most valuable investment, which is why it's so important that we help you protect it.
Contact Us
If you're experiencing a problem with your foundation, we'd be happy to check it out. You can contact us online, or give us a call for a free estimate on foundation repair services for your home today.