Buffalo, NY Sump Pump Repair
Water damage from flooding can be one of the most costly emergencies that your home can experience. Between belongings and furniture that will need to be replaced and damage to the foundation and structure of your home, damage from flooding will often cost in excess of $10,000. This huge cost can be avoided in various ways. One of the most cost effective ways to avoid the danger of flooding in your Buffalo, NY home is to have a fully functional and efficient sump pump to disperse the excess water and moisture beneath your home.
What to Do When Your Sump Pump Breaks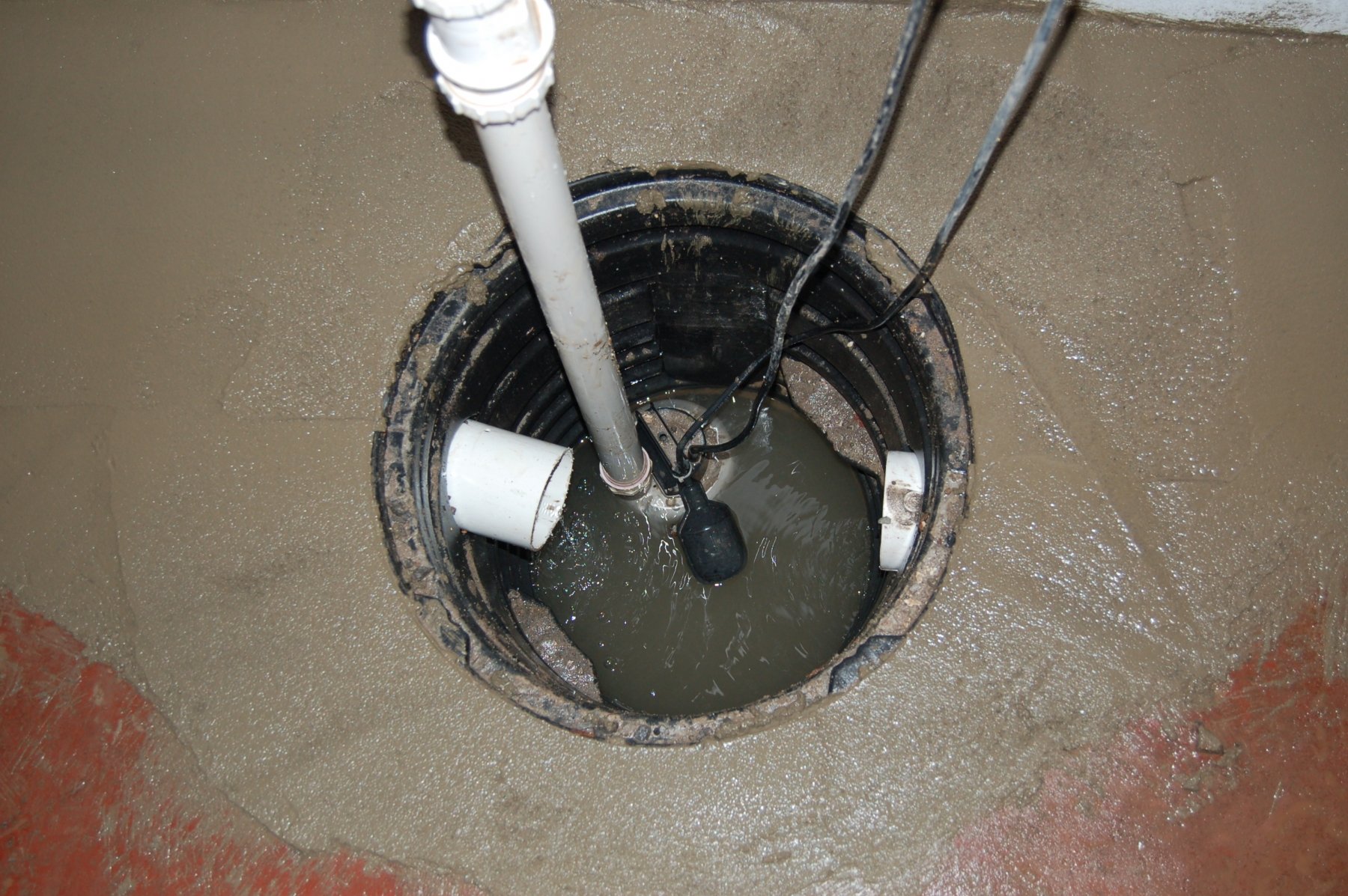 Your home's protection from flooding is only as good as the sump pump you have installed. Over time sump pumps deteriorate or break. If you notice excess moisture in your basement, your sump pump may be running inefficiently or may have broken. Luckily, expert technicians at Utech Basement Waterproofing are available to provide the best Buffalo, NY area sump pump repair. Our technicians specialize in protecting homes and basements from water damage. They can easily identify any damage or wear to your sump pump and provide fast, quality repairs at a competitive rate. If you have even the slightest concern that your sump pump may be in need of repair, call today for an inspection and free estimate.
Additional Services in Buffalo, NY
In addition to our sump pump repair services, Utech Basement Waterproofing also offers installation and maintenance services for the sump pump in your Buffalo, NY home. At Utech, we only stock the highest quality sump pumps, designed to protect your home for years or even decades. And, with our maintenance services, we will keep your sump pump in tip top shape for a low annual cost. With regular maintenance from Utech Basement Waterproofing, you have nothing to fear from sump pump failure that could lead to expensive flooding.
For More Information About Sump Pump Repair or Other Services, Contact Utech Waterproofing Today!