Buffalo, NY Residential Demolition Services & Contractors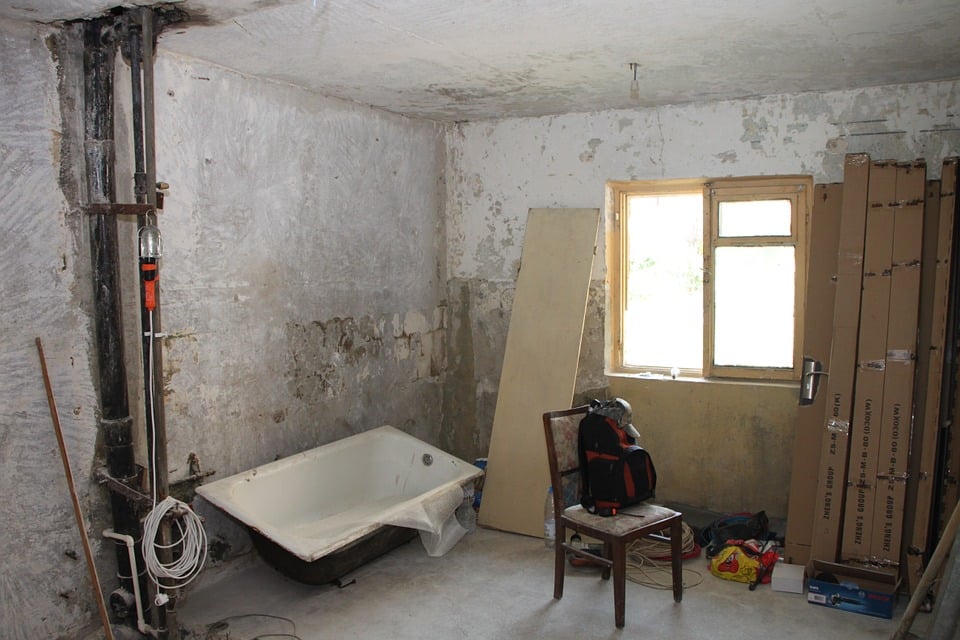 Are you prepping your home for an extreme makeover, and you need demolition and cleanup services? Utech Waterproofing is your trusted demolition contractor in Buffalo, NY. You can count on us for dependable and fast services regardless of the materials you want us to bring down, whether hard concrete, drywall, carpet, or tile flooring. By partnering with us, you're guaranteed that we'll get the job done efficiently from start to finish.
Utech Basement Waterproofing was founded in 1967 and boasts over 25,000 completed demolition and basement repair projects. With every encounter, we have experienced unforeseen circumstances that we managed to overcome through creativity and ingenuity. We have trained residential demolition contractors who can anticipate the unexpected and solve them at their bud to ensure your residential demolition works run seamlessly and efficiently.
Why Work with Us for Buffalo Demolition Contractor Services?
At Utech Waterproofing, you get guaranteed demolition works and quick solutions. Like other industries, the demolition and basement waterproofing sector has quirk companies that don't fulfill their promise. Avoid such situations by partnering with qualified residential demolition contractors. We'll complete the entire job fast so that you carry on with your home renovation plans asap.
We have a demolition and basement repair crew trained and experienced in various demolition techniques. Through our tailored demolition services, we deploy special approaches when working in the kitchen or bathroom. Are there fixtures you'd like to retain or reuse? We'll ensure they remain in good condition for reusability. We'll also clean up the debris, junk, and rubbish, leaving the space clean and empty for new renovations.
With Utech Waterproofing, you're guaranteed quality and timely demolition services. We confine ourselves to our "One Quality; One Standard" slogan that tacitly mandates us to offer high-level quality services backed by unmatched workmanship. We constantly research new market and business trends in the residential waterproofing and demolition industry. That enables us to provide efficient, dependable, and environmentally-friendly solutions.
Contact Utech For Home Demolition Contractor Services in Buffalo
If you're looking for affordable, high-quality, client-focused, and fast demolition and cleanup services, contact Utech Waterproofing, Buffalo, NY. We promise to provide a memorable and hassle-free experience.