Buffalo, NY Basement Drain Tile System & Installation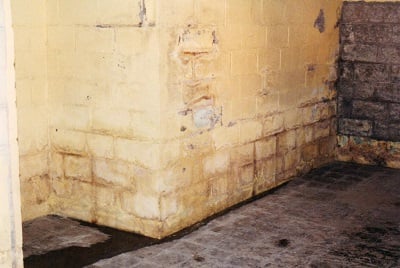 Homes, offices and other buildings that contain a basement can have a problem with water drainage. Water that is allowed to collect in a basement will cause cracks and other damage to appear. This can be expensive and difficult to repair. It can also compromise the structural integrity of the building. The solution is to direct water away from the structure.
What is a Drain Tile System?
If you're having a problem with water collecting in your basement and around your home, then a good solution is drain tile installation. Drain tile is a network of pipes that runs along the foundation of your building, whether it is your home or office. These pipes direct water away from the building where it collects in a sump pump or is directed to a downward drain system taking the water safely away from your home.
Basement Drain Tile Systems Specific to Your Buffalo Home
When it comes to your home or office, you want to protect your investment. You want a solution that will ensure your home stays dry and isn't threatened by water damage. You can rely on Utech Waterproofing to create a solution to protect your investment. Because of the layout of the land and how water flows, no two structures are alike. Therefore, we will customize a drain tile system that specifically works to efficiently drain water away from your structure.
Contact Us for Basement Drain Tile System Installation in Buffalo
We know how important it is to keep the foundation of a building dry and free of water. The best solution for water issues is drain tile installation. Utech Waterproofing provides drain tile installation services in Buffalo, NY that are second to none. You can depend on us to determine the best solution and ensure water is directed away from the building. Contact us today to see how we can help you.