Foundation Repair in Amherst, NY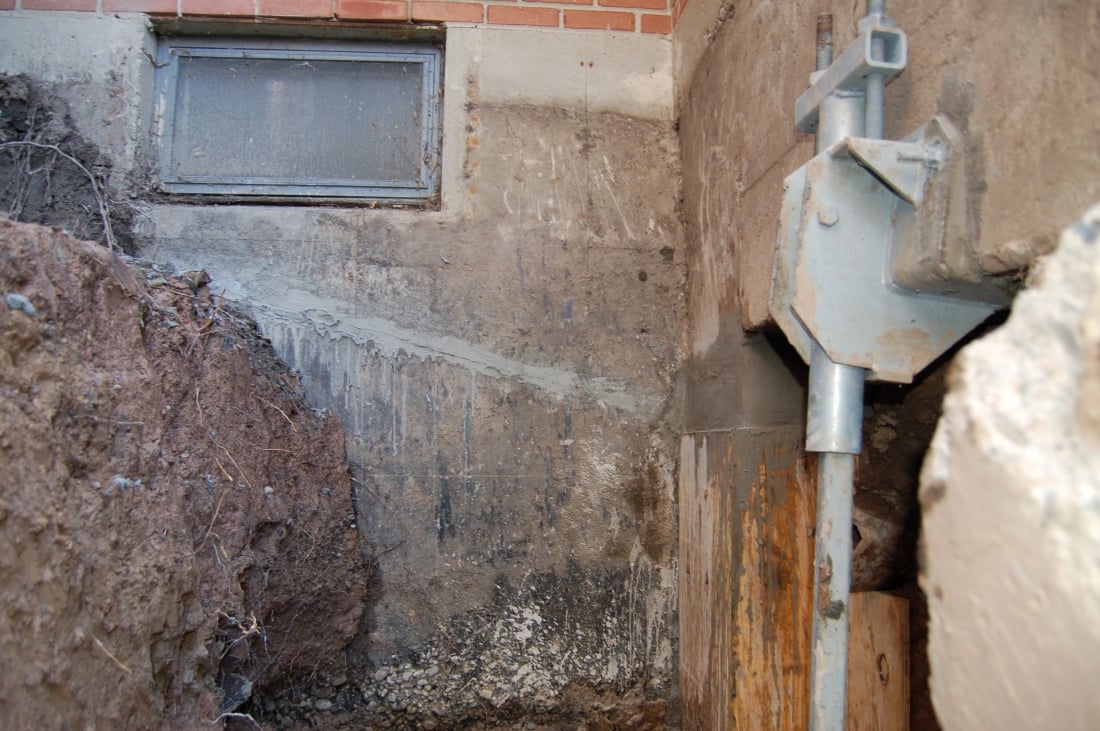 As an Amherst, NY homeowner, you work tirelessly to make sure your home is a safe and comfortable place for you and your family to live. From little things to big things, you are always on the look out for problems with your home. Foundation damage can lead to higher energy bills, mold, or even partial collapse in the worst case. If you even suspect foundation damage to your Amherst home, you need foundation repair services from Utech Waterproofing, the highest quality foundation repair company in the area.
Proprietary Foundation Repair Services
At Utech Waterproofing we take an approach to foundation repairs that is unique. Our Inject-A-Seal is a proprietary procedure that fixes foundation cracks quickly and effectively. With Inject-A-Seal we are able to inject waterproofing gel directly into your foundation. This gel both protects against future damage and seals the crack at the same time. Best of all, once your crack is repaired, our technicians will fully clean the site of the damage, including removing any rot or mold that may have formed.
Avoid Foundation Repairs With Inspections and Maintenance
Most people don't call a foundation repair company until they are aware of damage. However, when you wait until damage already exists, the foundation repair services are usually relatively costly. If you want to save money on foundation repairs, the best way to do so is to get Utech Waterproofing to provide regular inspections and maintenance for your foundation. With maintenance from Utech Waterproofing, you are less likely to ever need repair work completed, and if you do, it is likely to cost less money when you do need it. An ounce of protection now can save you thousands later.
Schedule Your Foundation Repair Appointment
Whether the foundation of your Amherst, NY home is already damaged, or whether you simply want to schedule an inspection, you can't go wrong with the foundation repair services of Utech Waterproofing. Contact us today to schedule your appointment with the best foundation repair company in the Amherst area and get started on protecting your home and family.