Lancaster, NY Home Demolition & Cleanup Services
Renovating your home can be incredibly exciting, but it can also create a large mess. If you try to go the DIY route for your renovations, you'll have to handle all of the demolition and cleanup yourself as well. This can be both costly and time-consuming. When you work with Utech Basement Waterproofing in Lancaster, NY, on the other hand, you can leave all of that hard work to us. We specialize in residential demolition and cleanup, so you can rest assured that we've got everything under control.
No Residential Demolition Project is Too Small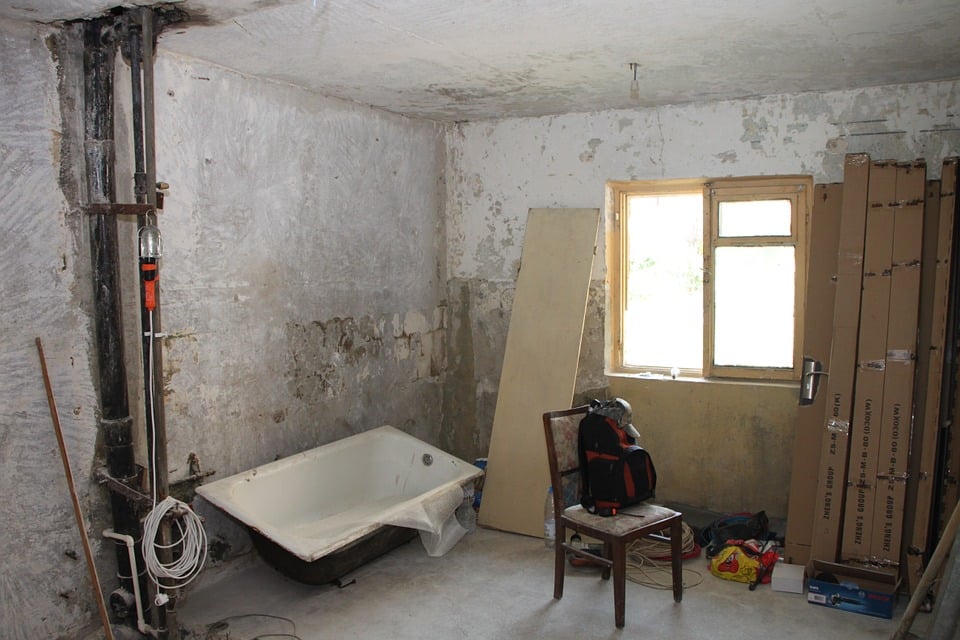 Whether you have just purchased a home and plan to gut the place and rebuild it before you move in or simply want to complete a small renovation project for your current Lancaster home, we can help. There is no job that is too big or too small for us to handle. In addition to our residential demolition and cleanup services, we also work with commercial organizations, so there is no need to worry about the size and amplitude of your job.
When we arrive at your property to start the demolition process, we'll take all of the necessary precautions to ensure you and your family are as safe as possible at all times. We take great care to protect your furnishings and the rest of your home as well. We know how big of a mess demolition can make, and we do everything in our power to prevent the dust and debris from settling elsewhere in your home.
After we have completed the demolition work, we can move on to the cleanup aspect of our services. We are meticulous in our cleaning process, ensuring that we get every last speck of dust and rubble out of your home and away from your property. Our goal is to leave your home even cleaner than we found it.
Start Your Home Demolition Project Today!
To get started with residential demolition and cleanup in Lancaster, get in touch with Utech Basement Waterproofing today. We'll be happy to discuss your project with you in greater detail and provide a free price quote for the work.